Back To Schedule
People's Rights and Data: The Data Empowerment Debate
Sign up or log in to save this to your schedule, view media, leave feedback and see who's attending!
---
Moderators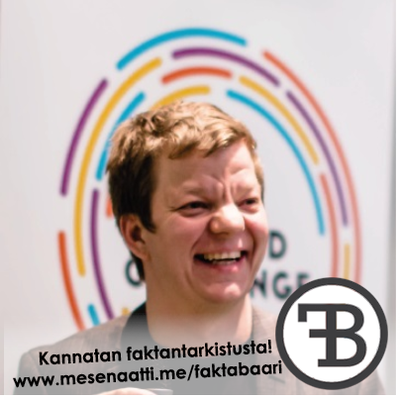 Executive Director, Open Knowledge Finland
MyData - personal data, GDPR and citizen empowerment. Hatespeech.Democracy and civic tech. Transparency & accountability. Measuring impacts of open data. My mission is a fair and open digital society. I am particularly interested in how open data, open knowledge and open collaboration...
Read More →
Speakers
Senior Research Manager of Digital Citizenship, World Wide Web Foundation - Open Data Lab Jakarta
Miko is the Senior Research Manager for Digital Citizenship at the Web Foundation. He has more than ten years of research and development work experience at a progressive pace — from community-based project management to regional development, with most of his work rooted mainly...
Read More →
Kristina Pimentel is the National Coordinator of Bantay Kita (BK) Publish What You Pay Philippines. BK is a national coalition of civil society organisations that envisions empowered communities that work towards sustainable development by effectively engaging in natural resource...
Read More →
---
Friday September 28, 2018 11:00am - 12:00pm GMT-03
Highway Room
Attendees (42)