Back To Schedule
Open Data in Western Europe
Sign up or log in to save this to your schedule, view media, leave feedback and see who's attending!
---
Moderators
Research lead, Open Knowledge International
I'm the research coordinator at Open Knowledge International a global non-profit advancing the use of open data around the world. I'm interested in data politics, data activism, and data ethnography asking how is authoritative knowledge made, how people engage around knowledge and...
Read More →
Speakers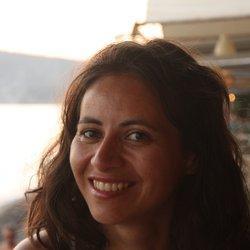 Senior Consultant, Datactivist
---
Friday September 28, 2018 9:00am - 10:30am GMT-03
Auditorium